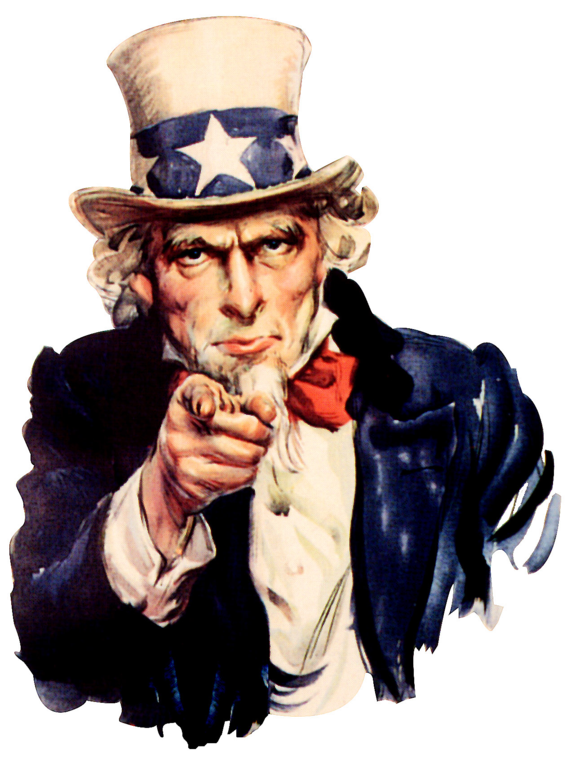 We use the knowledge of our greatest expert. You.
Every time you export your segmentation, Dafne learns from your modifications and sends the updated prediction model to our servers. Here, it gets integrated with the models of other users like you, to continuously improve the performance.
Your data, your rules
We are never going to see your data.
All the processed data stay on your computer, so you don't have to worry about privacy or ethics.
That is, unless you wish to share them with us. If you are willing to do so, our models can improve better and faster!
Advanced features
The Dafne editor includes advanced features like:
Mask and contour propagation to neighboring slices.

Calculation of statistics and texture analysis.

Coregistration of masks onto different datasets.